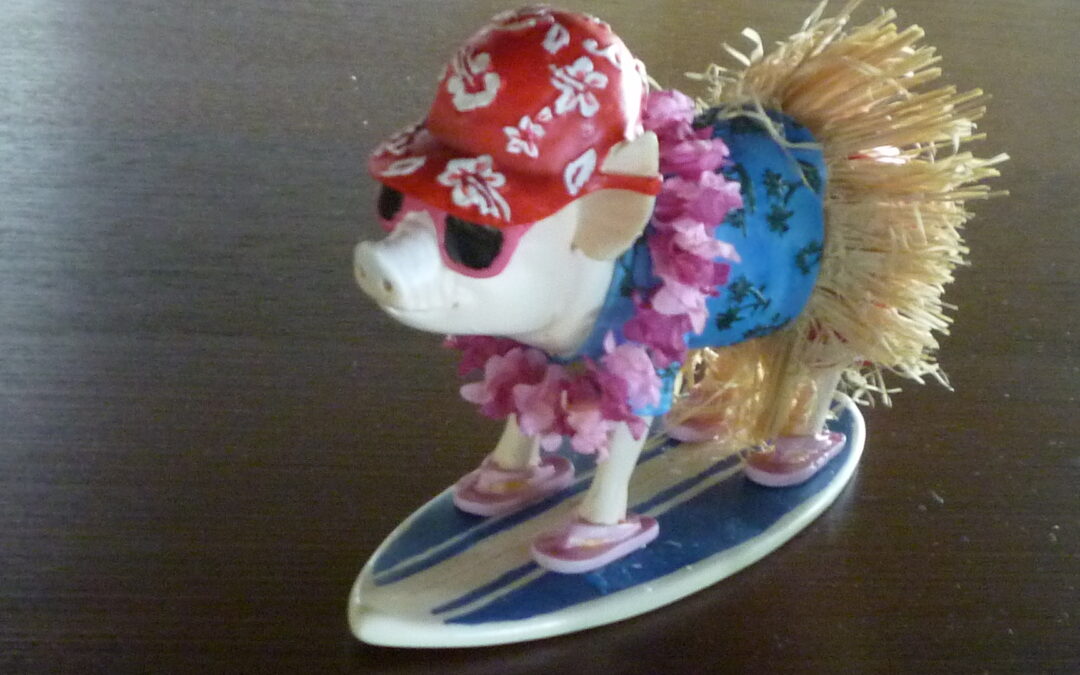 One of the great things about living in Hawaii or on Maui in particular is that you can roam free without the fear of poisonous or human-eater things leaping out of the bushes at you…like bears, mountain lions or rattlesnakes (actually, any kine snake). There are no snakes on the islands of Hawaii.
My friend Gray who lives here about six months out of the year is deathly afraid of bears, for example. I came to learn that she hates anything that involves woods or forests which provide habitat for humanity and/or bear food like squirrels (there are no squirrels on Maui) and berries. A number of years ago, she and her husband Kraig joined us at Ron and Marianne's beautiful Grizzly Camp (please see my blog on "The Kidney's Stone" [8/30/14]). There was a warning sign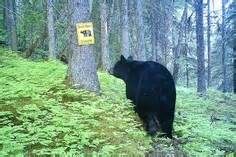 down the road: "In the light of the rising frequency of human/grizzly bear conflicts, the Dept. of Fish and Game is advising tourists, hikers, bikers and fishermen to take extra precautions and keep alert for bears."
"We advise that people wear noisy little bells on their clothing so as not to startle bears that are not expecting them. We also advise everyone to carry pepper spray with them in case of an encounter with a grizzly. It is a good idea to watch out for fresh signs of bear activity. Outdoorsmen should recognize the difference between black bear and grizzly bear dung. Black bear dung is smaller and contains lots of berries and squirrel fur. Grizzly bear dung has little bells in it and smells like red pepper."
Okay…well…we maybe do have a couple of off-road animals that can chase you here on Maui…cows and pigs. I've written about that previously (Pasture Golf [4/14/14] and Porker's Paradise [5/13/14]). As pointed out, a roasted pig is the Hawaiians' main course for the perfect luau. So, our pig guy Sol loves it when Tom calls to say, "Bruddah! We got pigs!" The first annual pig hunting tournament was held in Hana last month. Team Sol and his guys, Ihilani and Keoki came in second. Team Kanedogs took first and Team No Sleep claimed third place…and also got the boar with the longest tusk: 6-1/8″!
Speaking of tusks, just like a grizzly's dung, a boar's dung (and fortunately, I'm not going to revisit this subject) could have flip flops stuck in it. Here's a pic of him laughing after the chase:
So enjoy hiking on Maui. You won't have to be alert to the sound of snake rattles shaking or have to wear a jingly bell lei. Just stay out of the cow pasture and be sure to bring an extra pair of flip flops.