About The Tale of Peeky Peeper
"You better watch out…you better Peeky Peep? In Lorraine Brodek's new book,

The Tale of Peeky Peeper

, readers both young and old will learn about Team Peep making them a new holiday tradition for years to come. So read this fun holiday adventure with your family and welcome Peeky Peeper into your hearts and home and have a Peeky Merry Christmas!"
Jamey M. Long, author of A Possum's Holiday and History Series and owner of A Possum's Company, LLC.
Sneaky Peeky and her team of tiny little light Peepers are hiding in the Christmas tree.
Meanwhile up at the North Pole someone has just written Santa to go stuff Logan McLain's stocking with underpants. Just in the 'St. Nick' of time, Santa calls Team Peep to help solve the bully mystery. Will the little band of Peepers twinkle and be tricky enough to come up with the answer?
The book creates a magical world in the Christmas tree where tiny and amusing light peepers watch before Santa's visit. The 'Hide and Seek'-type game is fun for the child because Team Peep moves around each night to be found by the children on different lights the next day.
The Tale of Peeky Peeper is Currently Out of Print.
Subscribe for Updates!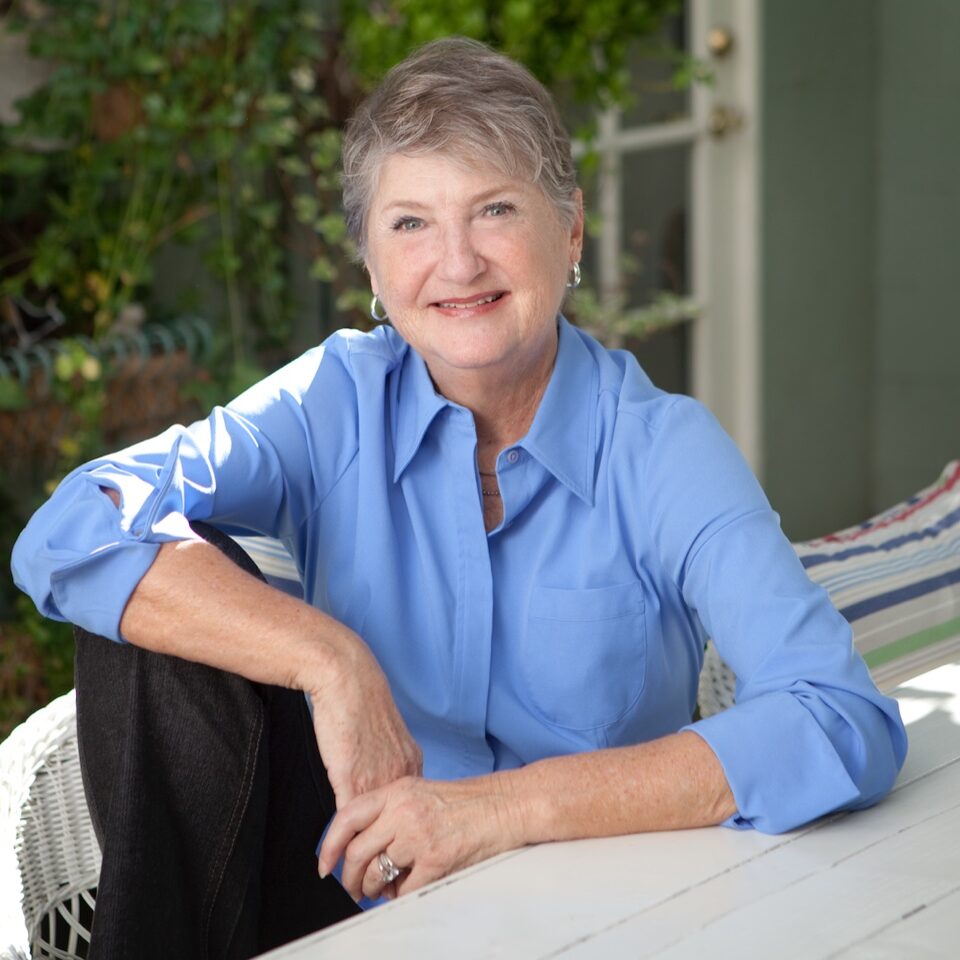 Lorraine is a former needlecraft designer who formed her own company (Fingerworks, Inc.) during the 1970's and 80's. With this marketing experience, she ventured back into her chosen field of film and television and rose up the ranks as an executive with Warner Bros. (Time-Warner). She is also a landscaping professional, author, humorist and artist. She has published four books: The Tale of Peeky Peeper (a fun children's rhyming Holiday book, which she also illustrated); followed by her humorous memoir, A Nobody in a Somebody World: My Hollywood Life in Beverly Hills.
Have questions? Interested in having Lorraine speak to your group?
Get in touch!