For the benefit of kids, "chart art" pulls them away from electronic screens, both big and small. They can enjoy pencils and colors in their hands, while they create pictures that evolve on paper. "Griddles" will get their thought process going, along with problem solving, and discovery – not to mention hand-eye coordination and motor development. It's also a learning tool for numbers and letters on the printed page.
For adults who enjoy a variety of art projects, chart art is like watching a picture come to life. They will become engrossed and focused while following the codes and clues to solve the colorful "Griddles."
But wait! There's more!
The finished designs can also be translated into many types of stitchery activities. And, for seniors, chart art is a type of cognitive therapy for concentration, it's good for dexterity, and it's just plain fun. Plus, the books make great gifts for grandchildren! There are blank pages included between designs that absorb ink or gel in case you like to use pens, and the extra paper is a great way to test your colors.
"My family has loved this coloring book! I have a four-and-a-half year old daughter who has really enjoyed working on completing the pictures with me. I have been able to give her the "code" (a combination of the column and row) and she has been able to color and follow along. She loves being able to try and guess what the picture is before it's complete and I think her guesses are pretty cute. The pictures are cute and simple. The only thing I wished for my four year old's sake was that there were more variety of colors in the patterns. For instance, the cow is mostly black and pink and it lost her interest quickly."
Florence C.
Amazon Reviews
"I absolutely love the thought process that goes into the application of this coloring book. There is a grid for each page of coloring where letters are on one axis and numbers on the other. She lists a color and then what square you should fill in with that color, e.g. Black: B2, C4, H6, etc. This allows a person to enjoy the magic of discovering what image lays before them while developing basic algebraic reasoning. This book is a hit with my second grade nephew since he enjoys a challenge and loves games! Two thumbs up!"
Jill B.
Amazon Reviews
Available Now in Through These Online Retailers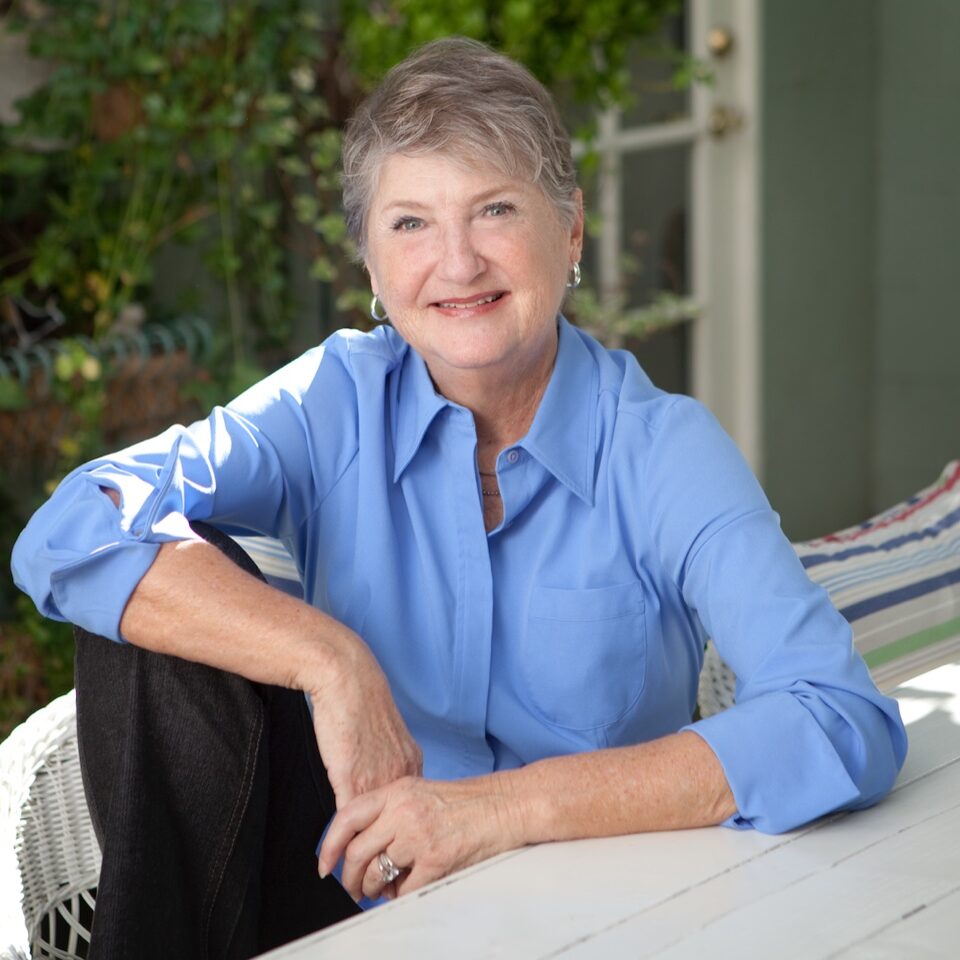 Lorraine is a former needlecraft designer who formed her own company (Fingerworks, Inc.) during the 1970's and 80's. With this marketing experience, she ventured back into her chosen field of film and television and rose up the ranks as an executive with Warner Bros. (Time-Warner). She is also a landscaping professional, author, humorist and artist. She has published four books: "The Tale of Peeky Peeper" (a fun children's rhyming Holiday book, which she also illustrated); followed by her humorous memoir, "A Nobody in a Somebody World: My Hollywood Life in Beverly Hills." 
Have questions? Interested in having Lorraine speak to your group?
Get in touch!