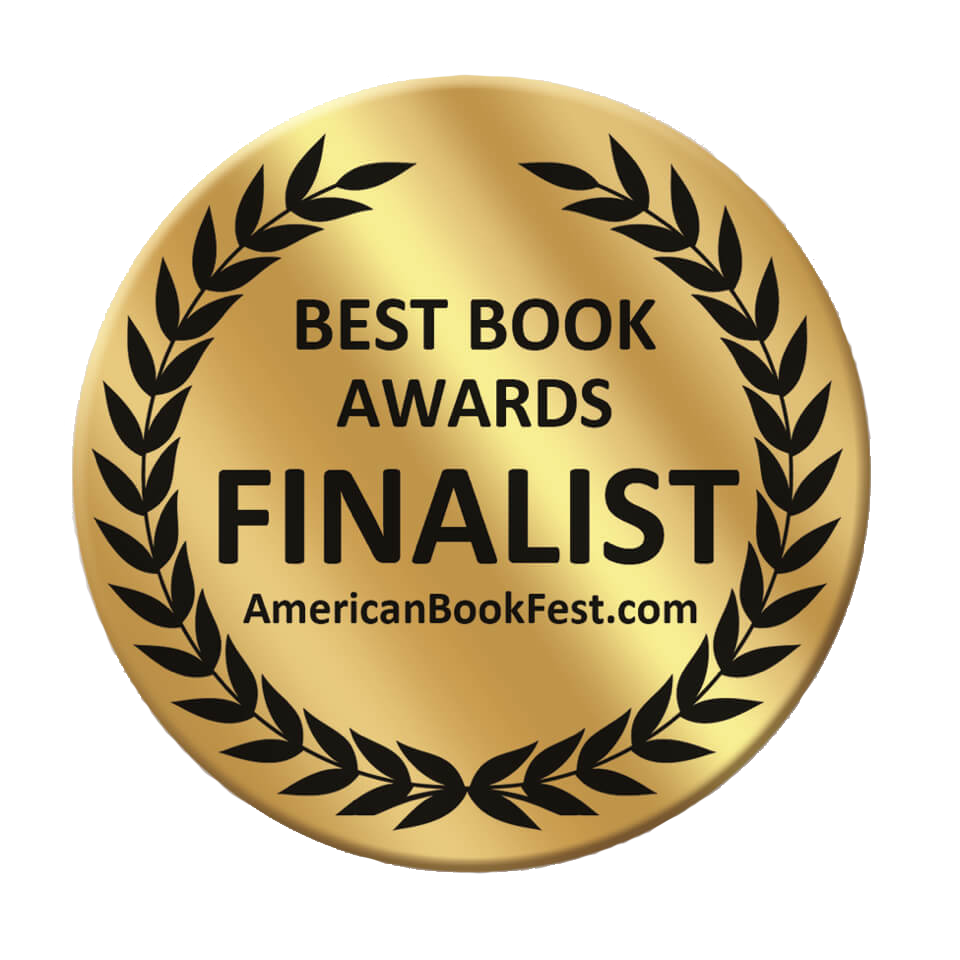 How can you not read a book with a chapter titled 'Porno and Public TV?' Lorraine Brodek is a wife, mom, entrepreneur, and no surprise to those who know her, a very funny writer. She was also a good friend to my mom, Erma Bombeck. Her stories about growing up in Beverly Hills, encounters with celebs and a near-death experience in the Grand Canyon with our family are priceless!

Matt Bombeck, screenwriter, producer; and Erma Bombeck's son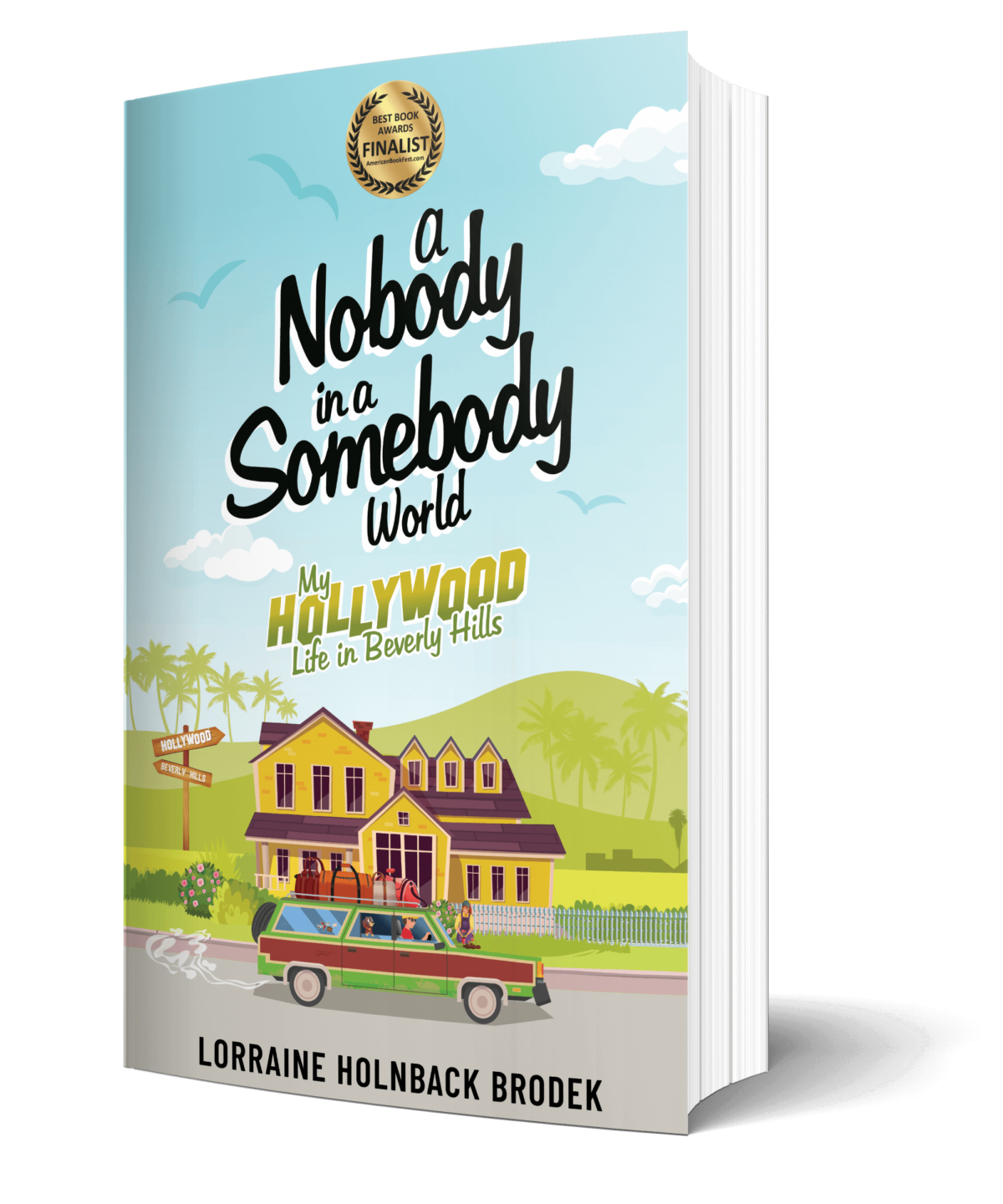 Caught with her funny companion, Erma Bombeck, on that morbidly hot August day in the depths of the Grand Canyon, without a smidge of shade or water, the picture was grim for these two dear friends…as grim as the
Reaper
. The next thing they knew, their knees buckled and they hit the sand as if an old miner had "knocked 'em over with his pick ax." This was followed by their stomachs tossing up whatever fluid they had left in their dried-out bodies. Seasickness in the sand. Not good. Gasping for air, they rolled under a craggy crag from which a scorpion skittered and quietly groaned for a moment in unison. That's when Erma mumbled her obit. 
And it was then and there that Lorraine said in a promise to God that if he/she let her live, that "I swear I'm going to write a book." And Erma agreed that if she died first, Lorraine could write a book. And lo and behold the book's title would be A Nobody in a Somebody World. The inspiration came the day Lorraine was in her grubbiest of clothes pruning roses in the front of her Beverly Hills home. A ball-capped dad driving his Lampoon Vacation family in their weathered station wagon pulled up and hollered at her, "Hey! Are you somebody?"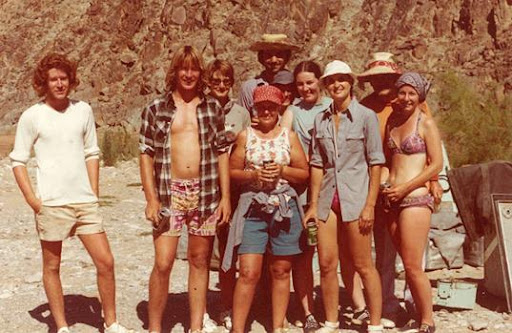 The motley crew as we appeared in Woman's Day magazine (8/13/91). Front row from left: Matt Bombeck, Andy Bombeck, Erma and me (in white hat). Betsy Bombeck is peeking over my right shoulder. In back row at right is Bill Bombeck in straw hat with ribbon.</strong
Credit: Bombeck family archives. Grand Canyon, Aug., 1976.
The Original
Originally published in 2013, A Nobody in a Somebody World was rereleased in 2022 with a brand new cover and additional stories!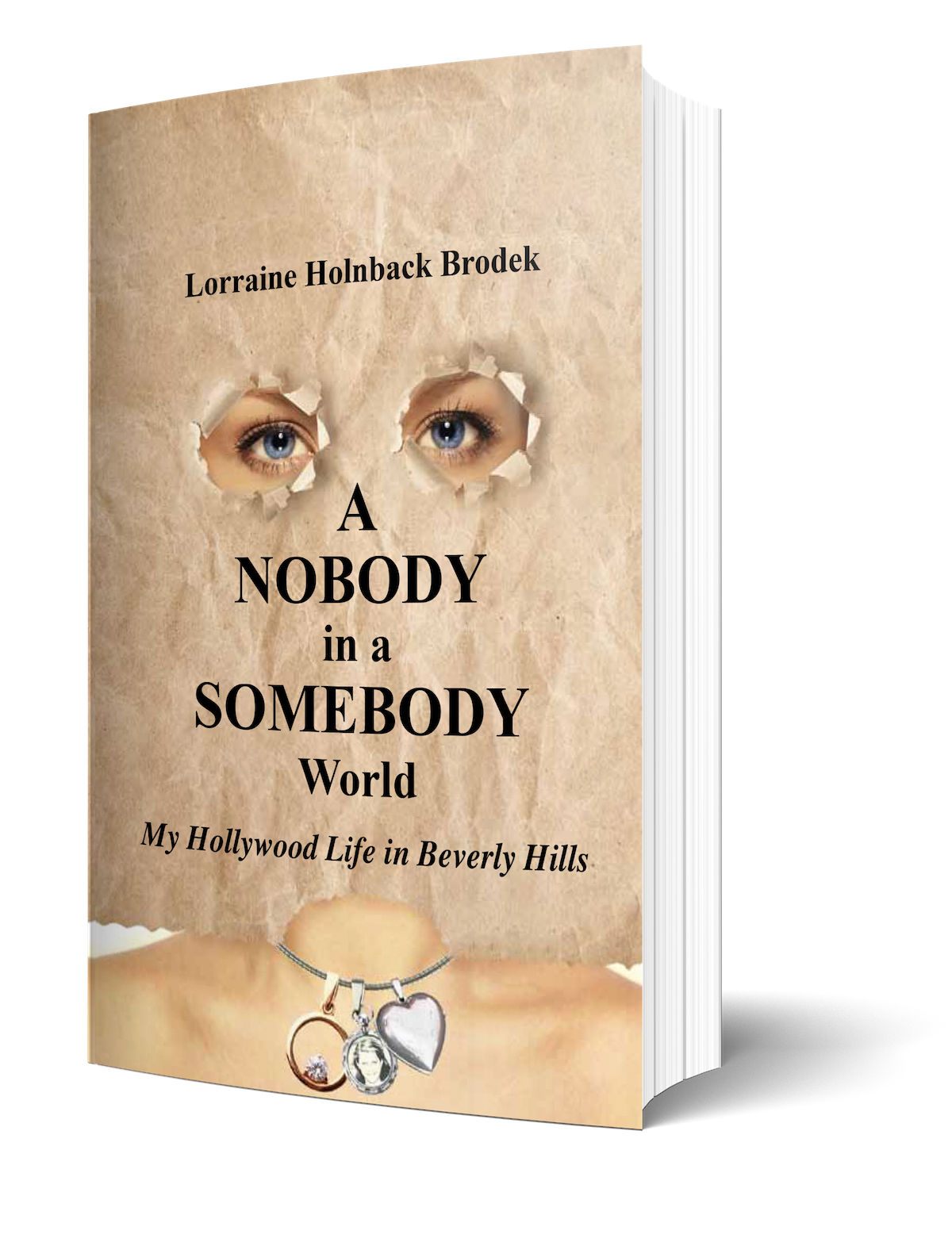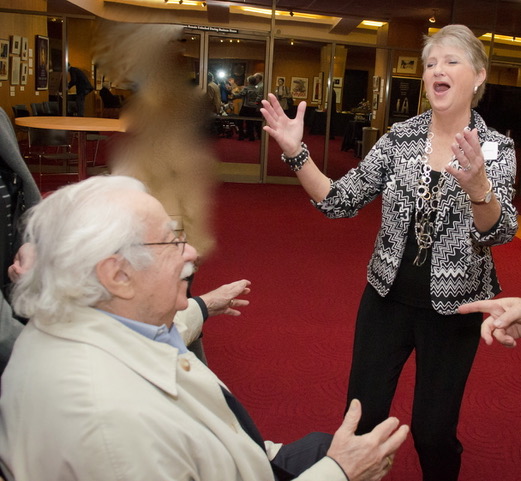 Enthusiastic welcome to my favorite mentor, Al Martinez, at my Book Launch Party at the Academy of Motion Pictures Arts and Sciences (AMPAS) in March, 2013.
"Nobody"  is the kind of book you want to read from cover to cover in one sitting. It's both funny and informative, which is a rare combination in any piece of writing. LoLo, as her grandchildren call her, allows us not only into her super-active life but into the lives of those who reside in the Kingdom of Showbiz, a mythical empire that stretches from Beverly Hills to Hawaii, taking in places as diverse as Hollywood and Phoenix. You'll roar with laughter as she fights wild pigs in Maui and grumble with anger as she fends off human pigs in Tinseltown.

 

Nobody is bound to be a best seller. Buy it. You'll love it!

Al Martinez, Pulitzer Prize-winning author, humorist, columnist L.A. Daily News.
Watch Lorraine chat with Connie Martinson about her book, A Nobody in a Somebody World.
Available Now in Paperback, Hardcover and eBook!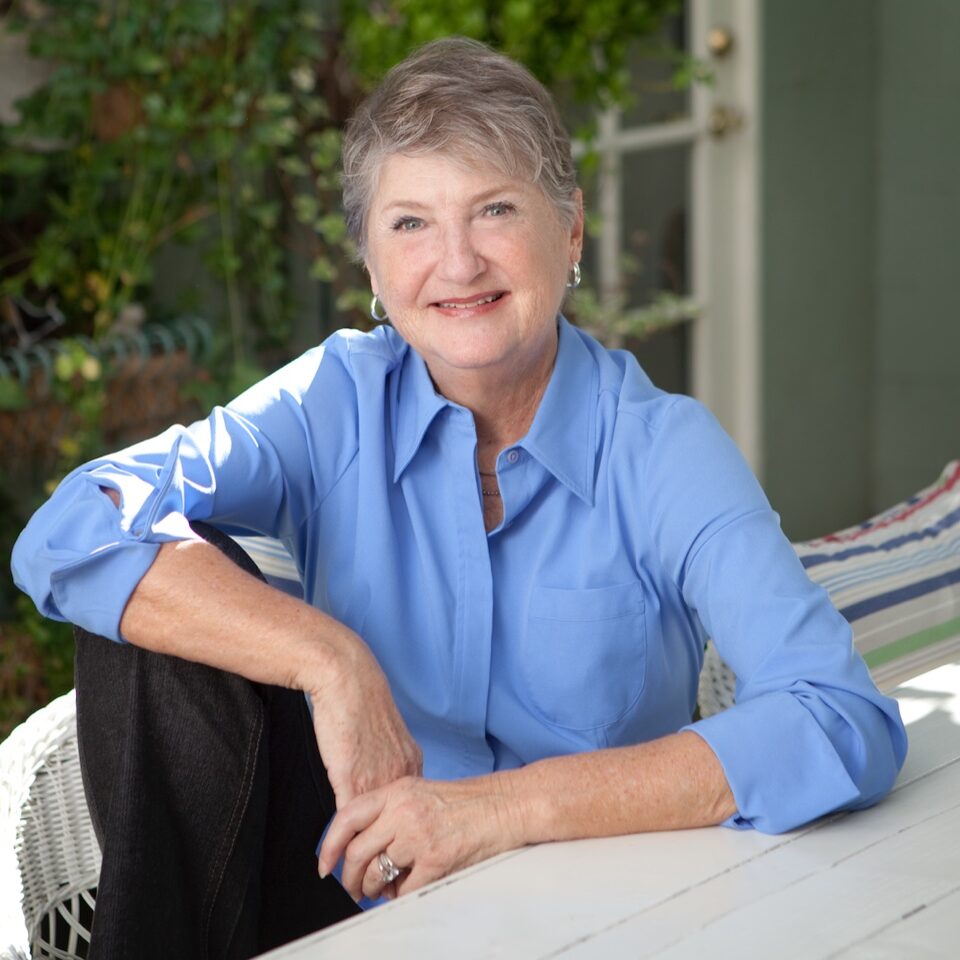 Lorraine is a former needlecraft designer who formed her own company (Fingerworks, Inc.) during the 1970's and 80's. With this marketing experience, she ventured back into her chosen field of film and television and rose up the ranks as an executive with Warner Bros. (Time-Warner). She is also a landscaping professional, author, humorist and artist. She has published four books: The Tale of Peeky Peeper (a fun children's rhyming Holiday book, which she also illustrated); followed by her humorous memoir, A Nobody in a Somebody World: My Hollywood Life in Beverly Hills.
Have questions? Interested in having Lorraine speak to your group?
Get in touch!