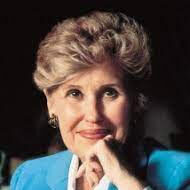 Erma's Workshop Awards Lorraine: Humor Writer of the Month
Erma Bombeck Writers' Workshop, 2013
University of Dayton
The incomparable Erma Bombeck Writers' Workshop is the only event in the country devoted to both humor and human interest writing. I was honored that they highlighted my book. Here's what they posted: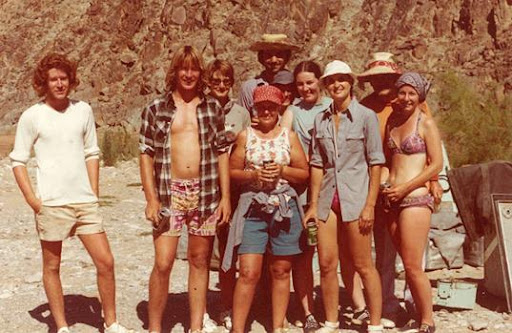 Lorraine Holnback Brodek lovingly dedicates her humorous memoir, A Nobody in a Somebody World: My Hollywood Life in Beverly Hills, to her dear friend, Erma Bombeck. The book jacket includes an endorsement from her son, Matt. "Her stories about growing up in Beverly Hills, encounters with celebs and a near-death experience in the Grand Canyon with our family are priceless!" he wrote.
The Workshop also reprinted the book's "Dedication" to Erma. Here, I retell the story about our infamous trek into the Grand Canyon (picture below) where Erma, rolling her eyes with devilish intent, verbally spouted her own obit:
"I can see the headlines now…" She rolled her eyes with devilish intent. "Famous Humorist, Newspaper Columnist and TV Celebrity Dies on Trail with Little Unknown Person."
Of course, this was the main theme of the eulogy that I sadly, yet amusingly, presented at her funeral. She made us smile all the way up to the end and always did get in the last word.